With our combined experience in financial services, we knew there were aspects of the advisor-client relationship we wanted to approach differently. We created our firm and our fee structure from our client's perspective; focusing on what we would want, as clients, from an advisory firm for ourselves and our families. The result is our objective approach, tailored to each client, rooted in integrity, transparency and continuity.
We believe a relationship with a trusted investment advisor is as important as the funds you are investing. Central to this relationship are these core elements:
A Shared Vision
What does the future hold for you—both this year and further down the road? We'll work with you to define or refine your goals based on your vision and, from there, we will recommend a financial plan and investment strategy based on the knowns and some unknowns that could impact your plans.
Communication
First Oak advisors are just a call or email away. We do not have a "set it and forget it" approach. Investment strategies are dynamic and evolving based on life's circumstances and market conditions. The backbone of each wealth management plan is active and ongoing engagement with our clients. We'll work with you to find a communication schedule that aligns with your goals and lifestyle.
Trust
We believe trust is earned. We are dedicated to fostering that trust and building real relationships with our clients. Our investment advisors have decades of experience rooted in providing sound, earnest and straightforward advice. Since we are a one-fee firm, you never have to second guess if our advice is steered by compensation from another entity.
Both at the individual and firm level, we are fiduciaries. Simply put, a fiduciary must act in the best interests of the client at all times, which is above and beyond the suitability standard to which most financial advisory firms are held.
We are investment advisors, not financial advisors.
'Investment advisor' is a legal term referring to an individual or company who is paid for providing advice. 'Financial advisor' is a generic title that usually refers to a 'registered broker' and is typically used when an advisor is not able to use the title of 'investment advisor' due to the conflict of operating as a 'broker', who may be paid commissions for transactions or incentivized for recommending proprietary products. Investment advisors are held to the fiduciary standard by federal and state regulators. Financial advisors typically are not.
As an independent firm, we manage investments with multiple custodians.  This allows flexibility and independence in identifying a custodian that is the best fit for your needs as opposed to "force-fitting" clients into investment options or a fee structure from one parent company.
We have a straightforward approach to fees.
At the outset of our relationship, we'll share with you our one-fee structure. Our clients are our only source of revenue and we receive no commissions from the sale of financial products or financial transactions, revenue sharing, proprietary products, or compensation beyond the one fee shown on the client statement.
We have access to research, information, and tools from several of the world's largest investment firms.
We utilize guidance from many highly regarded sources, not just from one single source or parent company. We have the flexibility to cross reference new ideas and compare top analysts' theories without the pressure to align our outlook with the opinions of any one firm. This allows us to remain objective and honest with our view and our ongoing recommendations to our clients.
We do not sell insurance products.
We believe insurance and asset protection are a vital part of any robust financial and investment plan. We do not sell the recommended products, so that we can remain objective when discussing and advising you on asset protection techniques. We choose to be impartial, so you can have confidence in our recommendations knowing they are not driven by commission or any other form of compensation. 
We are an SEC Registered Investment Advisory (RIA) firm.
The U.S. Securities and Exchange Commission (SEC) was created in 1934 to protect investors in our world of increasingly complex investment decisions. First Oak Wealth Management is an SEC Registered Investment Advisory (RIA) firm and we believe in and support the laws that govern the securities industry for the protection of our investors.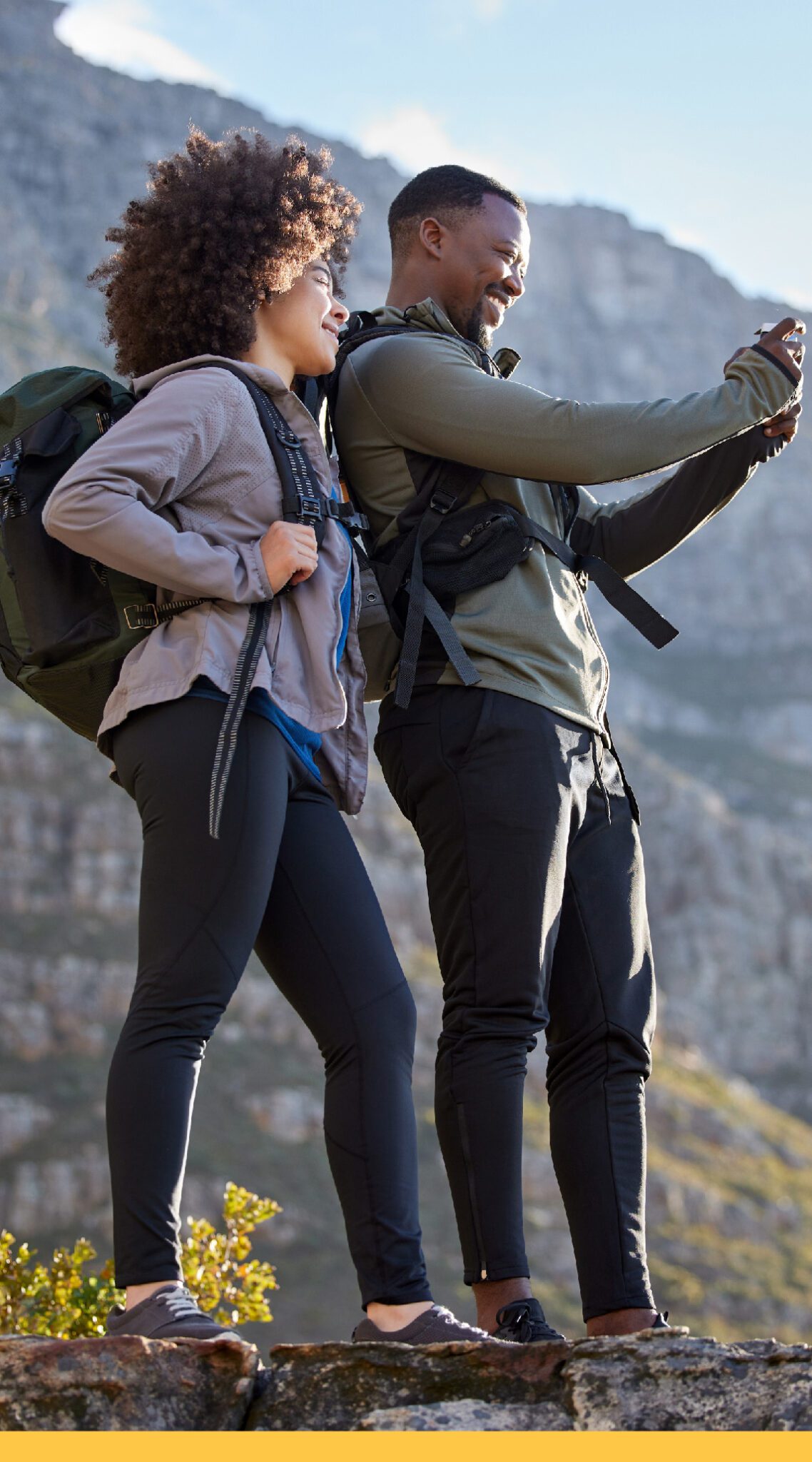 How We Serve You
We provide several planning services all rooted in this approach:
We learn.
We want to hear from you about yesterday, today and tomorrow. How did you get where you are today? What prompted your interest in exploring a relationship with us? What's your vision for the road ahead?
We educate.
Sometimes, your goals and objectives don't quite line up with your assets and how they're invested. That's where we come in. We'll provide the information you need to make informed, confident decisions about your financial future.
We plan.
We leverage our collective expertise along with a broad array of tools, information and resources to develop a sound, scenario-tested recommendation.
We implement.
After we have developed a comprehensive plan, we share it with you and explore any questions, concerns or refinements. Once we arrive at a plan we all believe will bring the results you want, we mutually commit to it and implement the strategies.
We monitor.
While we do not know for certain what tomorrow will bring, we know for certain the unexpected will happen. Ongoing monitoring, communication and rebalancing are crucial to a strong plan.