Invest

 
in what's
important

.
Plan
|

Grow

|

Protect

|

Give
Financial and Retirement Planning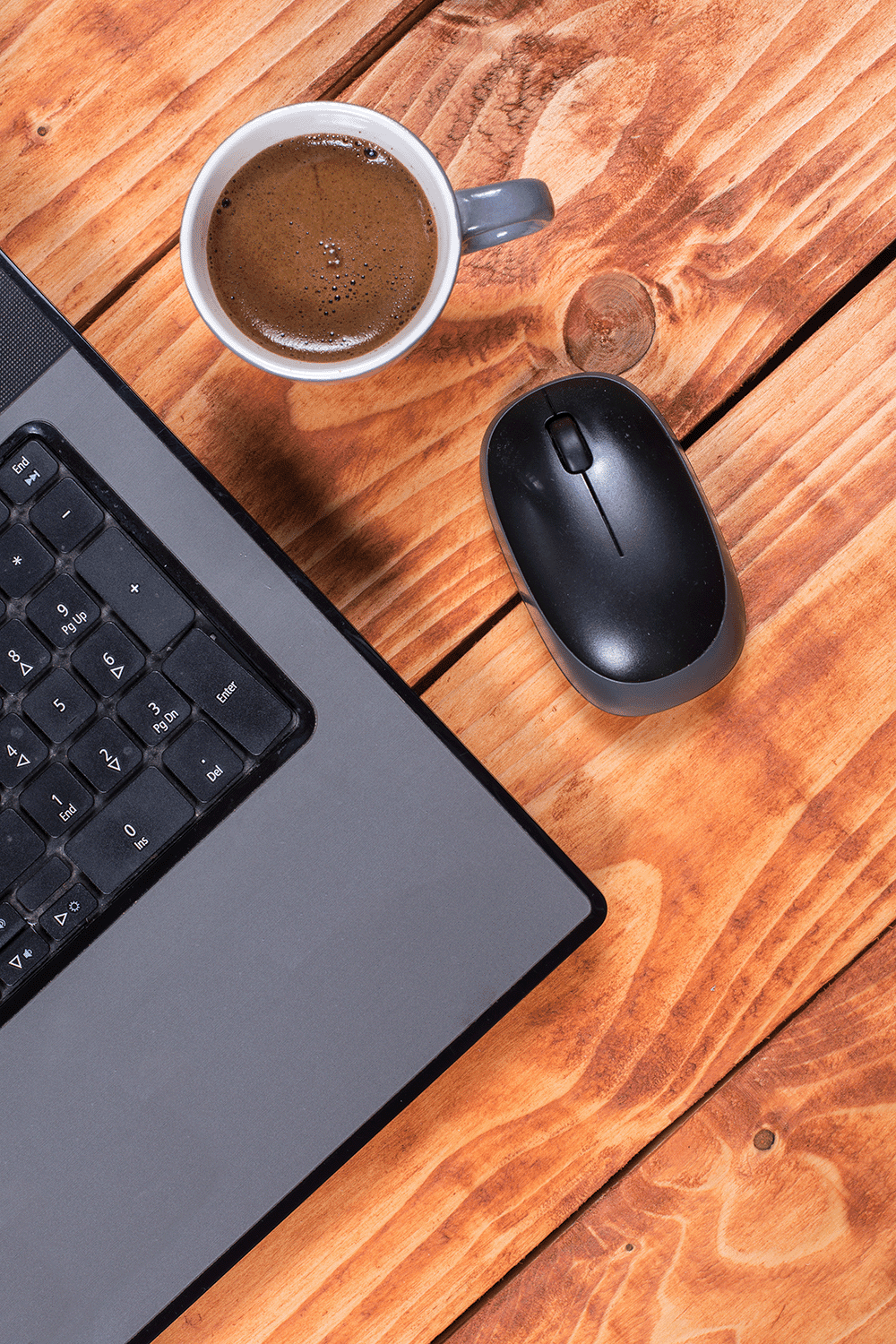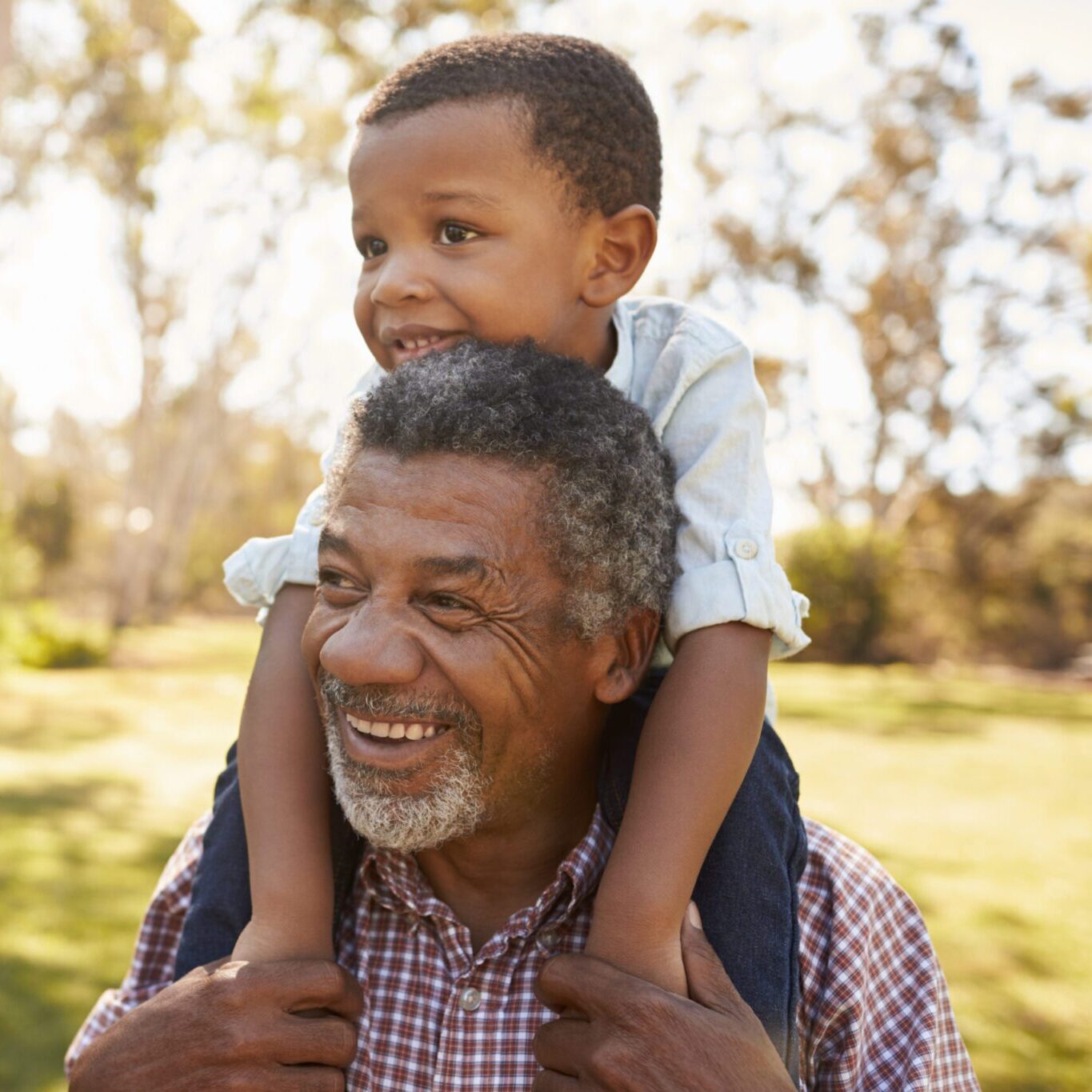 People-Focused Financial Planning
First Oak is an independent wealth management firm based in Raleigh, North Carolina, specializing in objective wealth management strategies. Simply put, we partner with clients to create in-depth plans designed to realize the financial future you envision. Successful wealth management goes beyond the numbers; people are at the heart of each plan.
As fiduciaries, we believe successful financial planning is best achieved with dynamic, scenario-tested investment strategies built for the knowns and unknowns ahead.

The best way to know if a wealth management firm is the right fit for your needs is to get to know the team. Contact us to schedule an initial meeting.